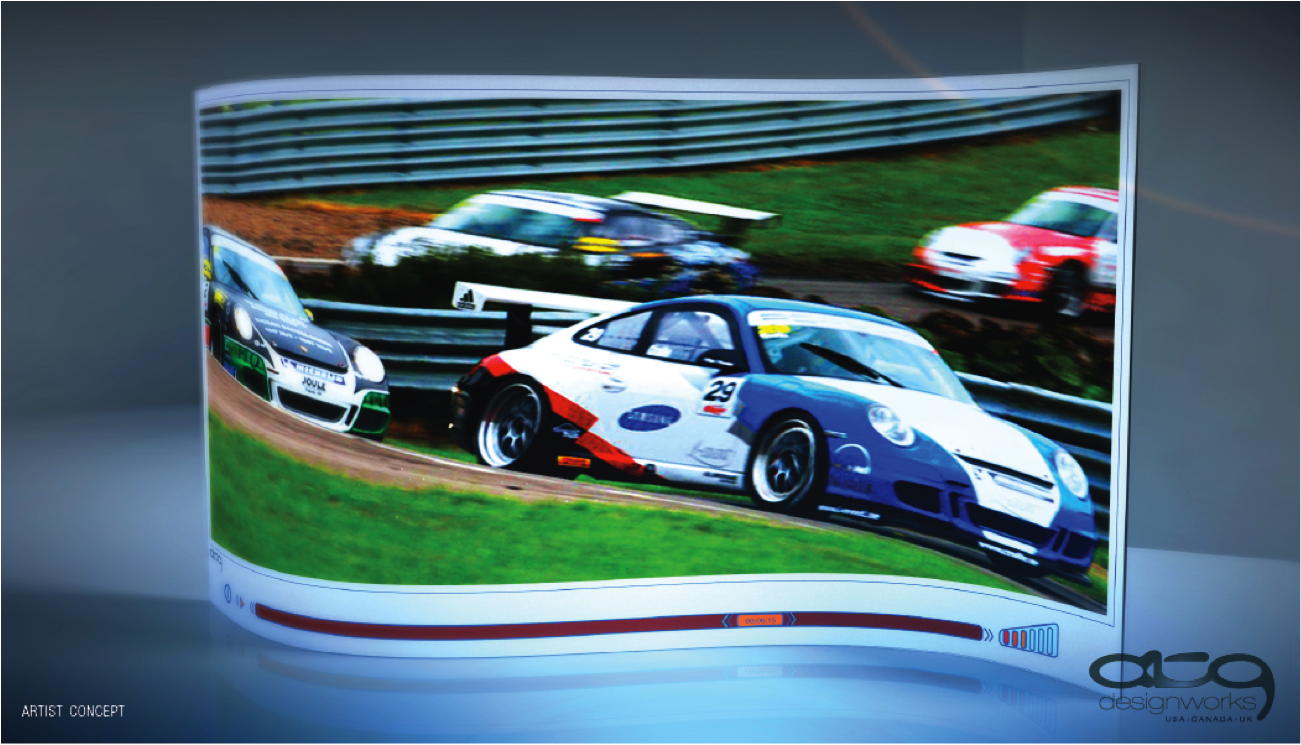 THE ATG FMD (flexible message display) AND OTHER DEVICES
The FMD and its applications are only one of many various devices and applications derived from our intellectual property. By working with strategic partners, we can provide clients with media-bending advances that were never before possible.
Flashing light displays

Flashing image displays

Electronic graphic information displays

Video and animated displays
POTENTIAL USES
Due to its wide variety of potential applications, multiple industries can benefit from the licensing of our patents.
ATG's patents cover possible uses in the following areas:
Print/Publishing: books, magazines, catalogs, brochures, medical journals, restaurant menus, greeting cards, postcards, promotional flyers, etc.
Promotional products: calendars, cups, buttons, posters, bumper stickers, sports cards, etc.
Product packaging of all types as well as product labels.
Instructional items: assembly instructions, safety features, training manuals, etc.
Emergency instructions: safety and evacuation procedures for businesses, hotels, condos, airplanes, etc.
LICENSING OPPORTUNITIES
We're currently working on mutually beneficial licensing agreements in key development, manufacturing and distribution sectors. Our goal is to secure partnerships that will help us produce various embodiments of an FMD, as well as establish licensing agreements for FMD applications, or other devices to which we hold the rights.
We want to work alongside our license partners, sharing our vision, engineering and technological expertise while also working to help our clients achieve their goals.
Should there be an application of ours that you are interested in implementing, please give us a call. We are willing to negotiate licensing agreements that are beneficial to all parties.